Guys... I'm still in shock. I know I haven't been round lately but I've been busy working. Anyway, last night I came home and Marian, my boyfriend, blindfolded me, took me to our Christmas tree and filmed me while I was opening this huge green box.

Inside was a trully OOAK Barbie made by Ninimomo to resemble me in my june Marie Claire spread. It is entitled "Ada is getting married doll" and, of course, it came with a note saying "will you be my wife?". 

Here's the doll: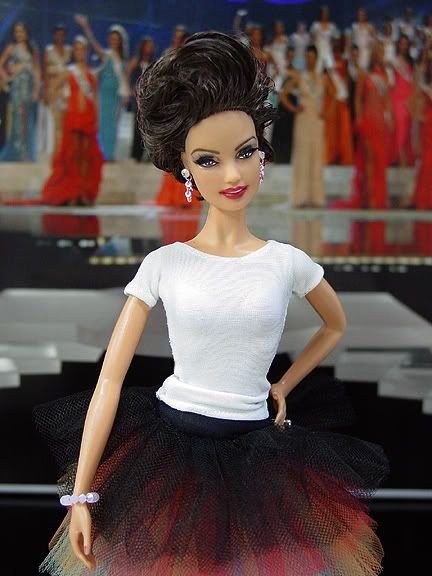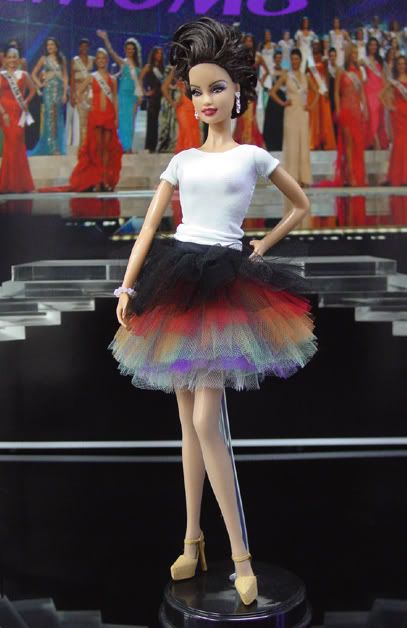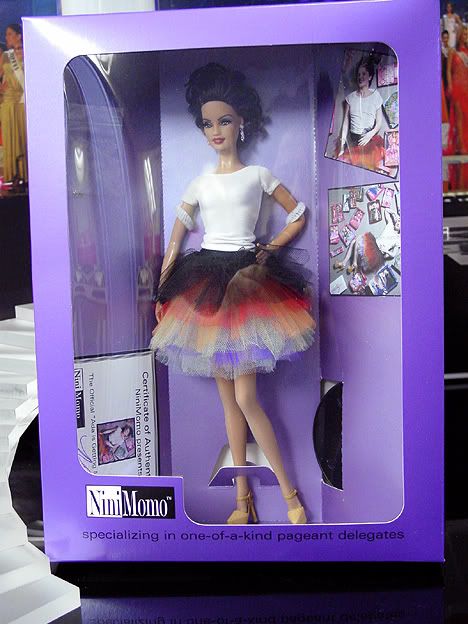 It also has a ring: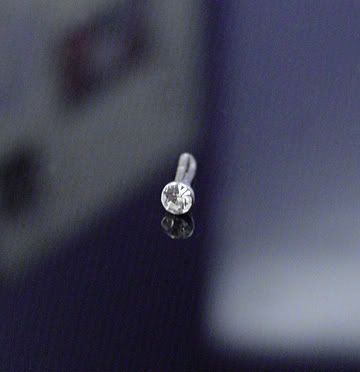 The original pic: http://www.flickr.com/photos/adabd/5237896054/
Ain't he the sweetest guy ever???